Συνεννόηση για Δράση -
Απόψεις
Συντάχθηκε απο τον/την Χρήστος Μπούμπουλης (Christos Boumpoulis)
Παρασκευή, 08 Ιούνιος 2018 15:59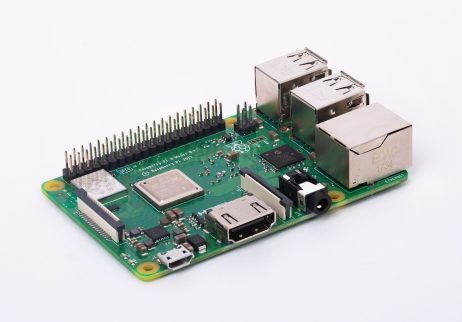 Asparagus Robotic Harvester 8/6/2018
My "asparagus robotic harvester" project is progressing.
I have chosen some foundamental, structural characteristics of the system.
My next, imminent development step is to develop a prototype consisting, exclusively, from the "image processing" subsystem, in order for pursuing crowdfunding.
This subsystem shall collect, in real time, environmetal data, from an actual asparagus field; shall produce a corresponing, virtual, 3D map, of the field and then, virtually, meaning in a computers screen, shall demostrate in every detail, the complete system performing the harvesting of the asparagus.
The visual subsystem shall have, two, narrow angle, cameras for the 3D vision and one, wide angle, camera for speeding up the visua processing algorithms.
For sensing the physical orientation of the visual subsystem, there is going to be, a 9-axis movement sensor and a GPS receiver.
There is also, going to be a supersonic distance sensor for some verification calculations.
The data processing is going to be performed by two Raspberry Pi 3 B+, single board computers.
The ROS (robotic operating system) is going to be the operating system of the harvester.
The virtual model of the entire robotic harvester is going to operate on a dedicated, wirelessly connected with the physical vision subsystem, third Raspberry Pi 3 B+ which shall be paired with a TFT monitor.
For some technical reasons there is a possibility that, this specific design of a robotic system may establish a new, innovative, sub-category of robots.
I remain enthusiastic about this project; I am confident that, the asparagus farmers are going to exploit the finished product; and I am looking forward to completing some preparations and start, as soon as possible, the development of the visual subsystem.
Christos Boumpoulis
economist
Τελευταία Ενημέρωση στις Παρασκευή, 08 Ιούνιος 2018 16:14